Tottenham faced a conundrum in attack when Harry Kane and Son Heung-min were both injured. Kane's case is more serious because he has been suspended for more than two months. The expected return of the Tottenham captain is in April.
However, with the British star out for a longer period of time, the No. 10 will need to go through a warm-up period to find his best form and fitness. By then, the season is likely to come to a close in May, inadvertently affecting the 1993-born striker's contribution to the host club.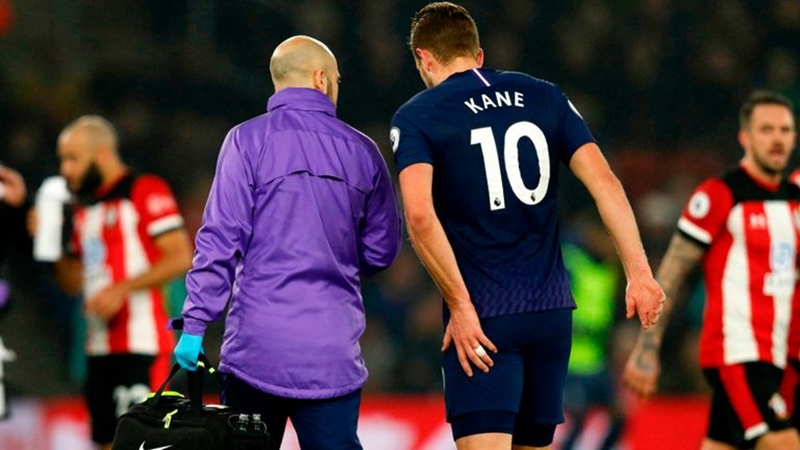 Because of this, Tottenham fans are extremely concerned about the captain's long-term injury. This was all the more evident after Kane tweeted a status bar about the prospect of eagerly participating in Euro 2020 in the summer. Tottenham lovers are of course concerned that this may affect Kane's fitness, so they are all looking for ways to prevent the 26-year-old striker from considering withdrawing from Euro 2020.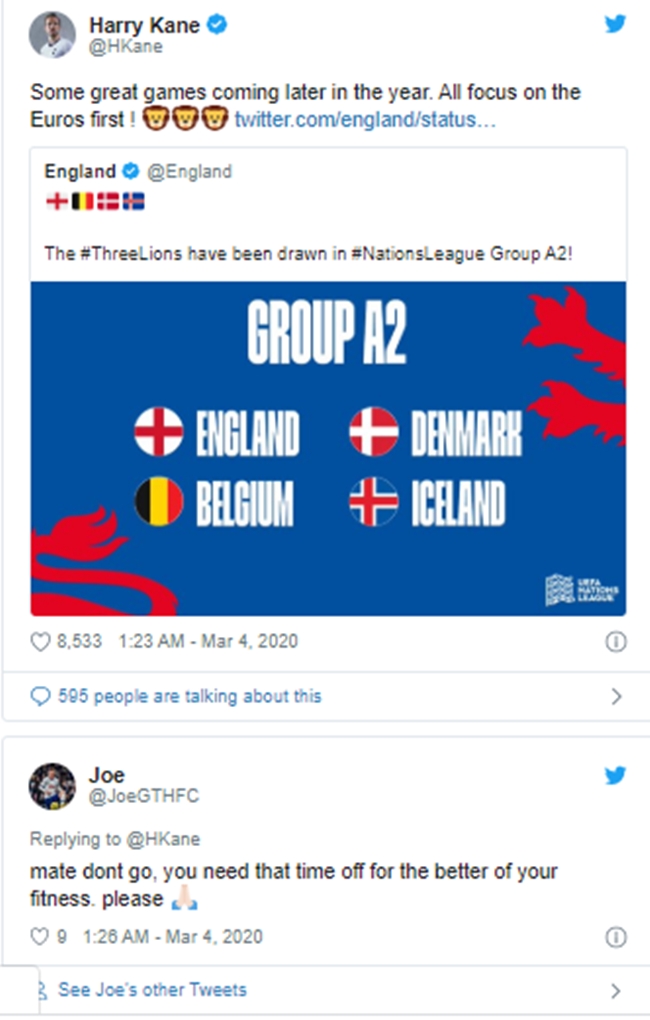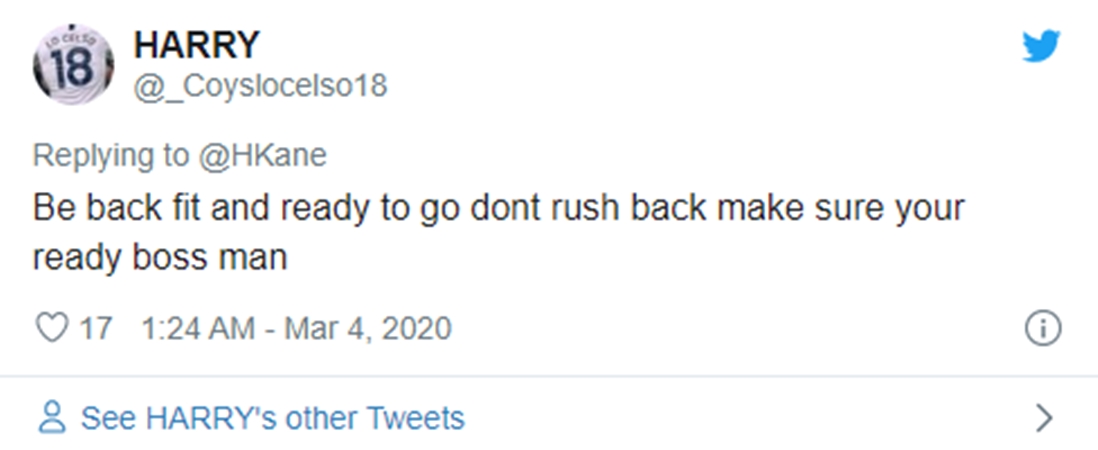 Video Kane scores for Tottenham:
Landwind | 16:26 04/03/2020