The 2019/20 season has not been a smooth one for Harry Kane. Having had to see teacher Mauricio Pochettino, who gave him a chance at Tottenham, leave, the English striker was also seriously injured.
So far, Kane has been unable to return. The 26-year-old striker is unlikely to return in time to save the club's chances of playing in Europe's most prestigious competition next season amid a backdrop of Tottenham's successive Premier League and Champions League negative results. .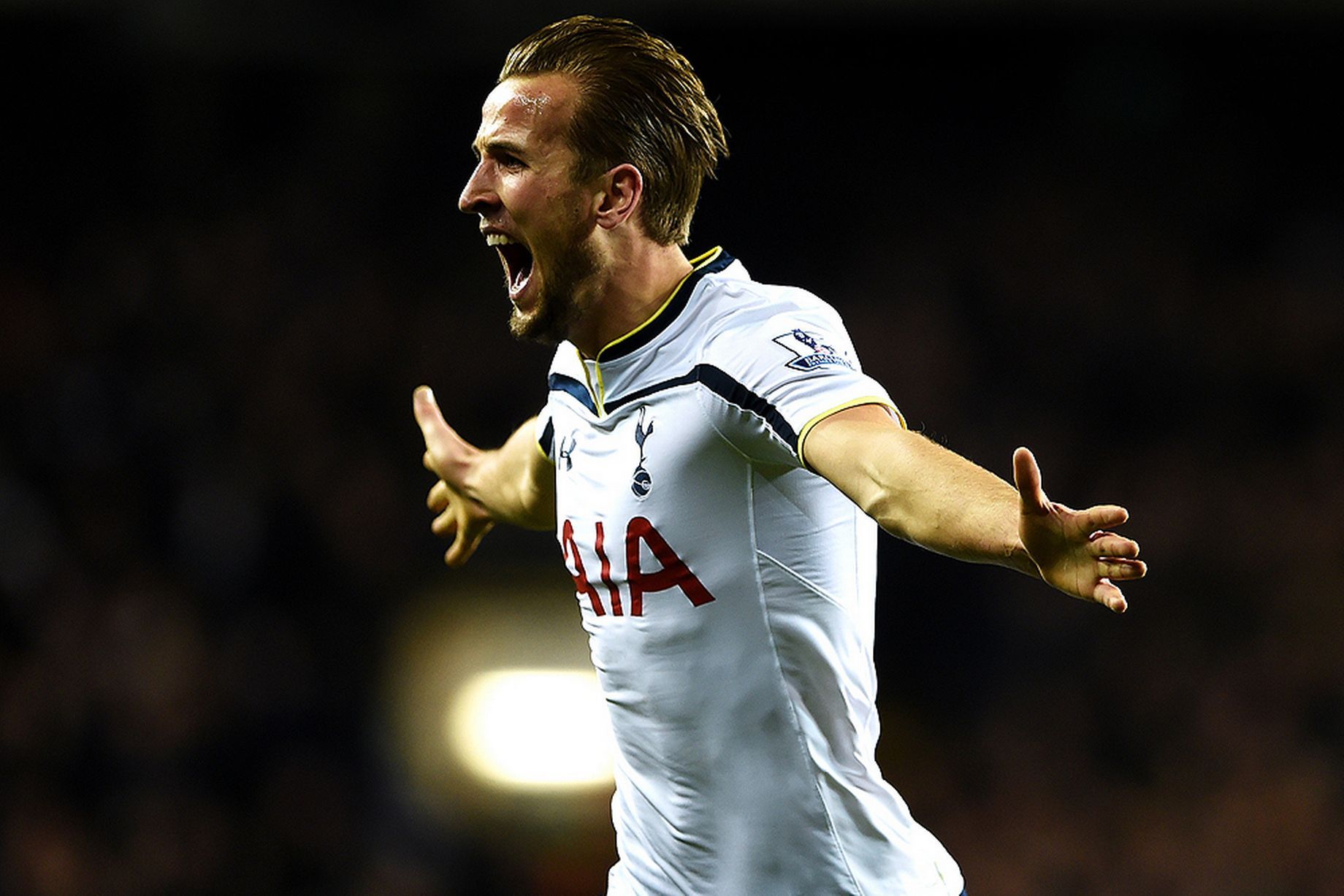 Recently, Goal also revealed shocking news. According to sources, Kane intends to leave North London as soon as next summer. The reason for this decision is that the number 10 does not want to wait for Tottenham to shuffle the cards before they can really compete for the throne of the Premier League and regain their place at the European level.
Sources close to Kane's Target report: The famous "Assassin" will consider landing the most traditional club in the foggy country – Manchester Unitedinstead of continuing to stay.
The Red Devils are currently two places above Tottenham in the Premier League table. In fifth place, if Manchester City's appeal against the UEFA ban fails, next season's Champions League spot will belong to Manchester United.
Check out Kane's goals last year:
Feng Su | 21:32 04/03/2020