Manchester United have seen Angel Gomez continue to improve in the academy. This season, he has been given a chance by manager Solskjaer to appear in the first team. However, the young England player still has too little playing time.
Angel Gomez didn't even play in the 1-1 draw with Everton. although, Solskjaer still sees this as the future of the 'Red Devils' and he wants the club to renew the young talent.Especially if Gomez's contract with Manchester United expires next summer.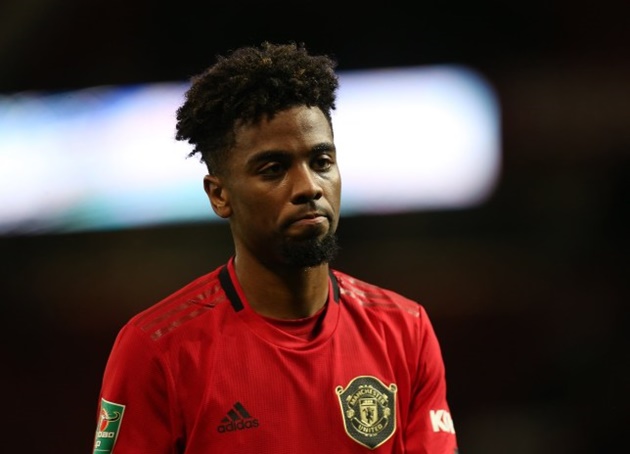 Barcelona have shown their admiration for Angel Gomez, while Chelsea boss Frank Lampard is keeping a close eye on the 2000-born player. The two clubs are poised to jump in to snatch Gomez if United are slow to sign a new contract.
Angel Gomez is currently only the fourth option for Solskjaer's post-back at United, behind Bruno Fernandes, Juan Mata and Jesse Lingard. Obviously, Solsa needs to create more appearances for him if he is to successfully retain the young talent.
An interesting sideline, the player Angel Gomez adored as a child was former Manchester United star Luis Nani. He shared: "I have a video my dad used to shoot. This is me scoring a goal and running away screaming: NANI."
Watch coach Solskjaer say:
Wang Yu | 16:50 03/02/2020