Gabriel Martinelli's performance is impressive. Martinelli has the potential to be a top striker. Speed, technique, fiery style, always playing with great determination… the Brazilian is expected to lead Arsenal's attack in the future.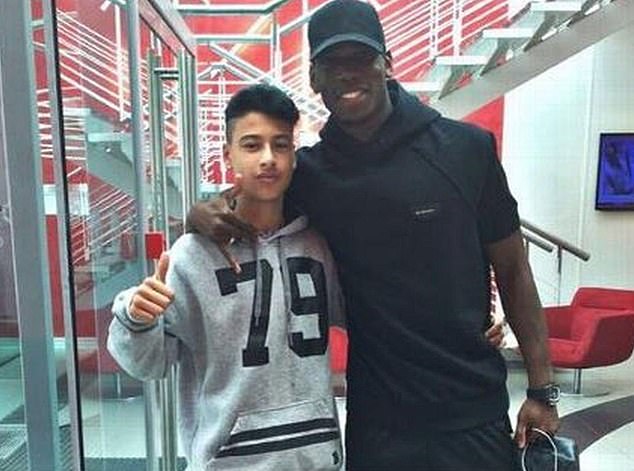 In a recent interview, the talented 18-year-old said he once trained at Manchester United: "The partnership between Ituano and Manchester United has allowed me to go there every year for four years and train with boys my age. I met Marouane Fellaini, Patrice Evra, Paul Pogba and Take a photo with them.
However, United did not make an offer at all. So I went back to Ituano and continued to work there. "
Martinelli was even praised by the legendary Ronaldinho: "We Brazilians are very excited about Martinelli's future. He reminds me of Ronaldo, his first season in Europe."
Comparing one legend to another, it's clear that Gabriel Martinelli's talent is very special. Perhaps United's recruiting department is also very sorry for "forgetting" a talent.
Arsenal FA Cup
Endo | 20:36 03/02/2020