Manchester United have been eyeing Ivan Rakitic. In the winter of 2020, ESPN said that the "Red Devils" had officially made an offer of £20 million to Barcelona in exchange for the Croatian midfielder's service, but it was rejected.
However, as Ivan Rakitic shared that he is bored with life in Catalonia, United's chances have popped up. According to Marca, Rakitic is likely to leave Camp Nou at the end of the season.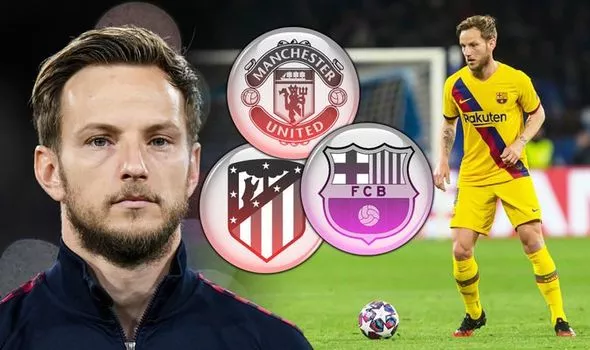 The Croatian midfielder is no longer so important to the Blaugrana. He has often made friends with the bench this season. Specifically, Rakitic played a total of 30 games, 16 of which came off the bench.
However, Manchester United are not the only team interested in the Barcelona star. The latest edition of Atletico Madrid has also identified Rakitic as its main transfer target for the summer of 2020.
A source at Express said Rojiblancos had also drafted a contract in February. However, the move to the Wanda Metropolitano, which had a significant financial impact on them, prevented the deal from being completed.
Although Manchester United have successfully brought in Bruno Fernandes from Portugal, they have not stopped wanting Rakitic.Now The journey to recruit the "Red Devils" Croatian star is no longer easy, they will have to fight Atletico Madrid to get what they want.
Nice goal from Chelsea against Manchester United:
Wang Yu | 14:48 03/04/2020