For those who love Liverpool, 2019 could be a very good time. That was a period when Klopp's teachers and students had a certain sublimation in the game, and the results achieved were unexpected.
During that time, fans saw Liverpool not only finish second in the Premier League with an incredible 97 points, but also win an international treble, including the Champions League.
However, in a recent sharing, Ajax star Dusan Tadic believes that if the team Liverpool met in the Champions League final were Ajax, then The Kop would certainly not have such success: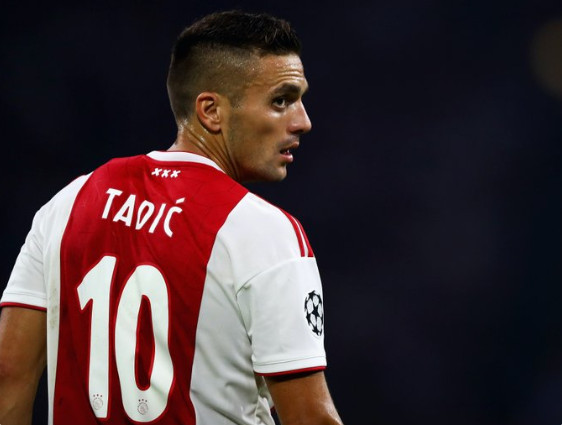 "If Ajax get what we deserve against Tottenham, We can beat Liverpool in the final. "
"Without a doubt, it was one of the worst finals in history."
"We certainly won't be disappointed like Tottenham. We will definitely make it more difficult for Liverpool."
Unfortunately for Tadic and his teammates, football has no ifs. And for the current Ajax, a more worrying fact is that after a series of stars such as De Ligt and De Jong left… their current performance has declined compared to last year's season. sign.
Klopp provides update on Alisson's injury
Kee Ying | July 3, 2020 08:08