Portuguese football has been turned upside down in recent days as police conduct a massive tax fraud investigation. Notably, a series of searches were carried out across the country, including the offices of several prominent football clubs. Porto and the private homes of several team officials were also targeted.
In addition, many players are involved, including Iker Casillas. Regarding the aforementioned incident, the Spanish legend issued an official statement on his Twitter page:
"This morning, the Portuguese tax authorities came to my home in Porto and asked about my books, as they do with 76 houses of other players and clubs. I totally follow their advice. Transparency is one of my principles. "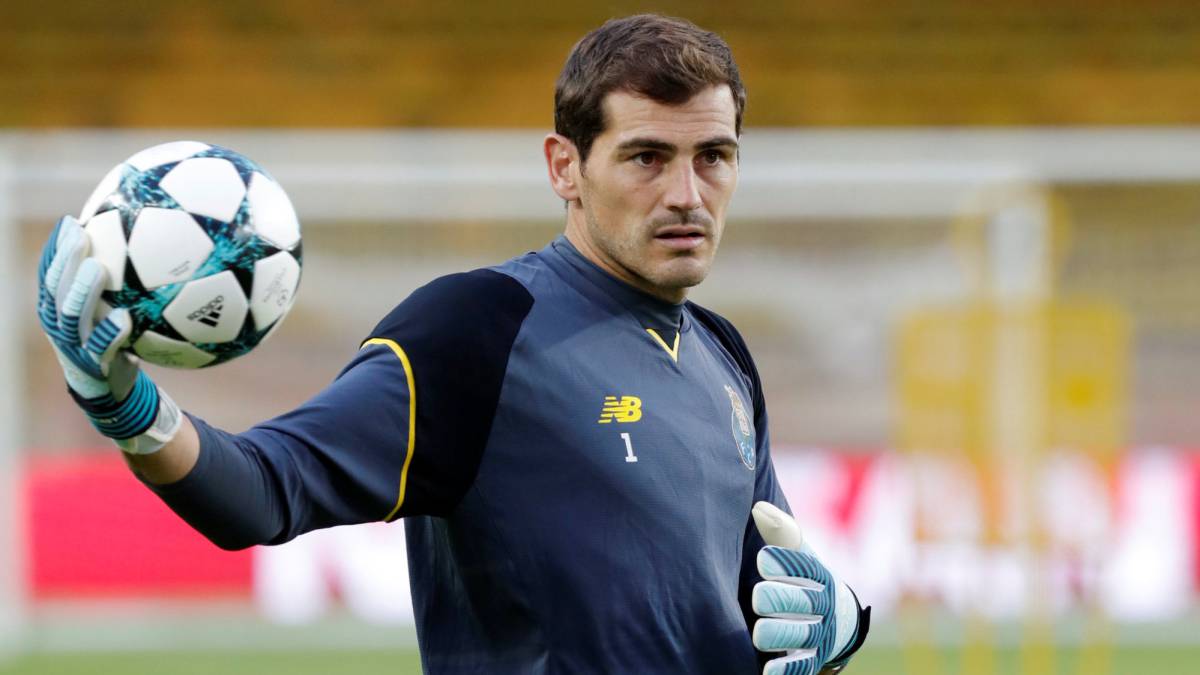 Casillas, a former Real Madrid goalkeeper and current candidate for president of the Spanish Football Federation, insists he is not worried about the investigation.
The operation, dubbed "Fuera de Juego", is reportedly aimed at investigating football business operations since 2015, with a focus on actions to avoid paying taxes to footballers. Portugal country.
Casillas' talents:
Huang Feng | 15:02 05/03/2020