Recently, Crystal Palace and West Ham have confirmed they will be on tour in Australia next summer. Specifically, they will compete in a round-robin event in Queensland in July, with rivals from that country, the Brisbane Roar.
The Roar, coached by Liverpool legend Robbie Fowler, will take on Crystal Palace in Townsville on July 11 before taking on West Ham on the Gold Coast four days later. The most high-profile match between West Ham United and Crystal Palace will take place at Suncorp Stadium on July 18.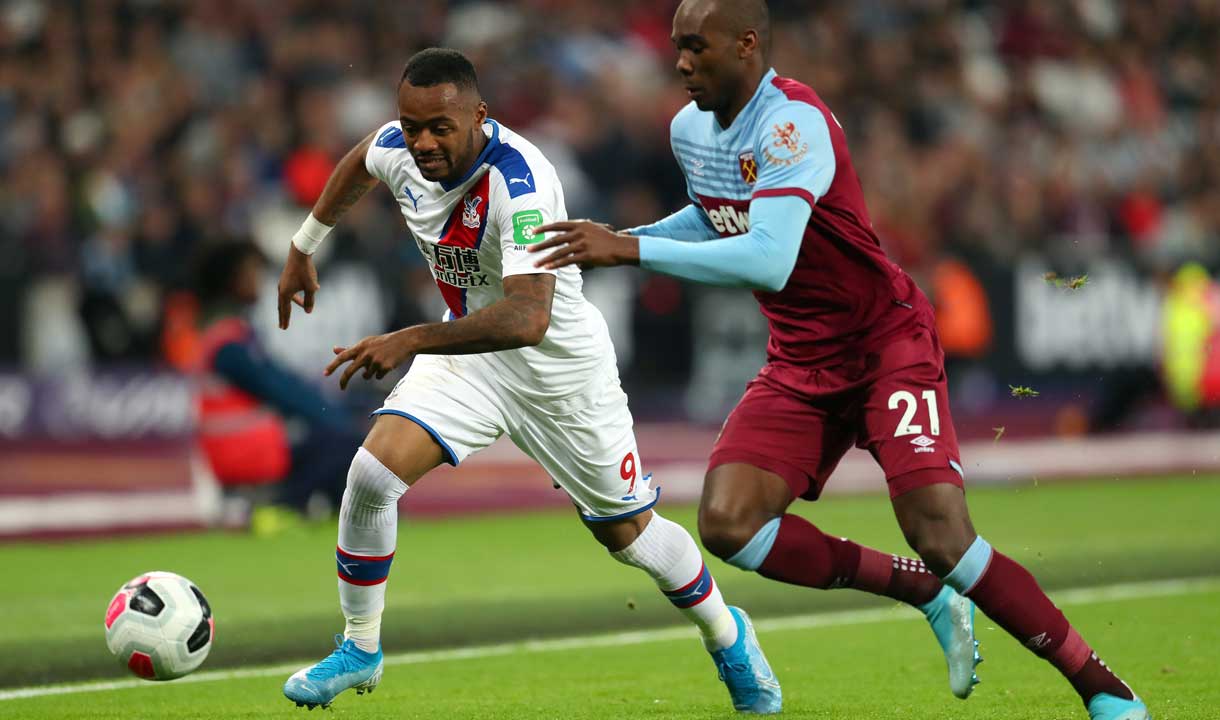 Speaking of taking part in the Queensland Champions Cup, West Ham manager David Moyes shared:
"Not only was this a great opportunity for West Ham to play two exciting games in front of Australian fans, but it was also a chance to visit a country that is beautiful, sport-loving and extreme. Learn about football.
"I've had the pleasure of going to Brisbane before and the people there are warm and friendly. I'm looking forward to going back to West Ham because it's going to be a big part of that." 2020/21. "
Zaha's talents:
Huang Feng | 12:58 04/03/2020