In the 26th round of La Liga, Barcelona lost 0-2 to Real Madrid. It was Vinicius Jr. and Mariano who sow the sadness for the Catalans.
The victory helped Galaticos beat Barcelona to take the top spot in La Liga with 56 points (one more than Barcelona). As a result, Real Madrid has the upper hand in this season's title race.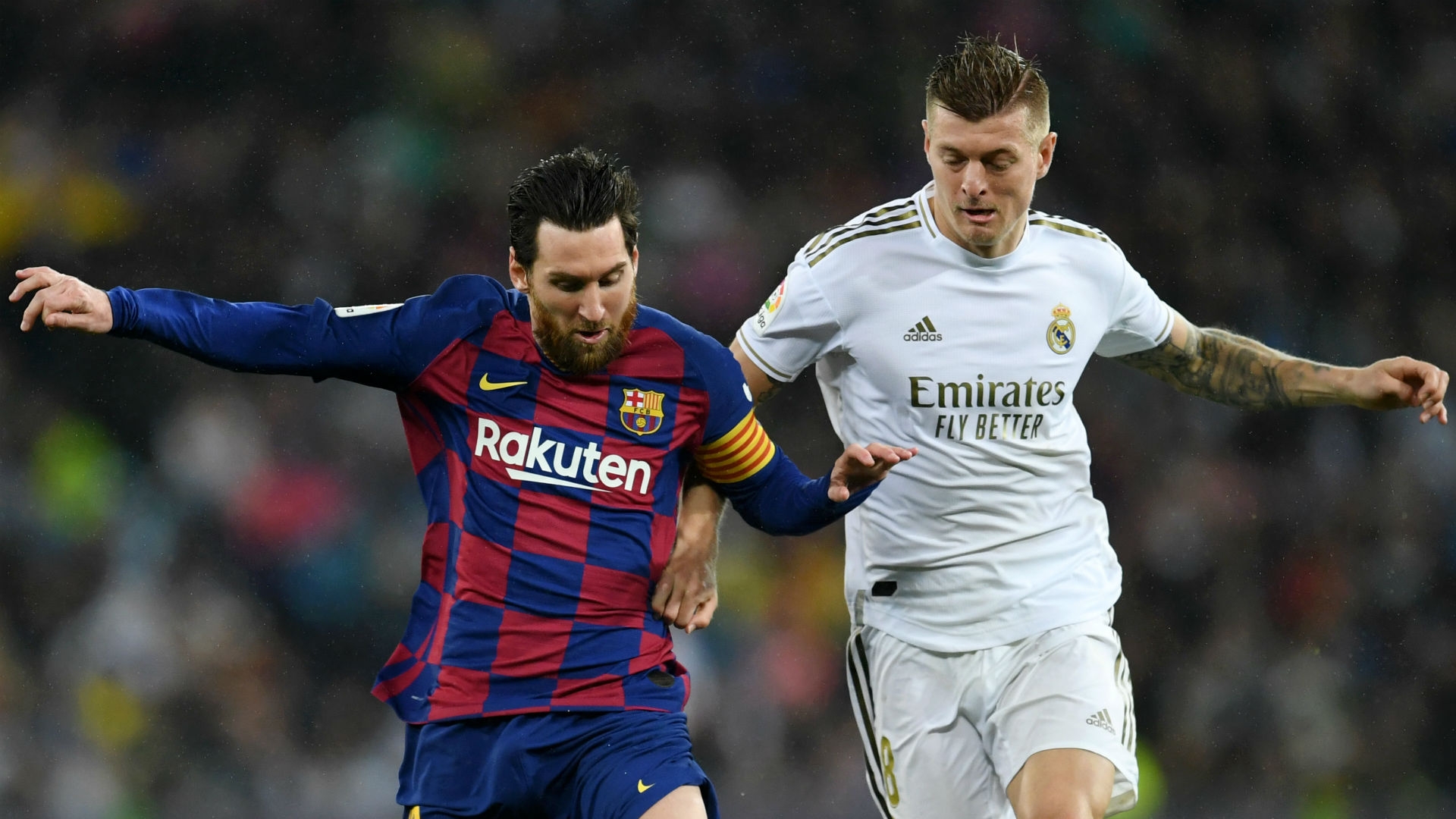 After the game, Barça's director of sporting relations, Guillermo Amor, made the following comments on Messi's performance: "Real Madrid tried to push us. However, to be fair, Barcelona still dominated the game, played well in the first half and really deserved to win this game. Sometimes we played effectively. As a result, chances were created. , but unfortunately missed.
Lionel Messi is still good. He played very well in the first half, Messi moved, made the ball and played very hard. However, when we conceded defeat, all the comments were somewhat negative for the team and individual players. But Barca did make an effort, but we lost control in the situation that led to the goal. "
Messi's goals at the Bernabeu:
Dang Hui | 13:15 02/03/2020